"A journey of a thousand miles beings with a single step." -Melvin Banggollay
Pivotal is defined as "vitally important". We are here to coach you through those vitally important steps to empower you to improve your life or experience something new.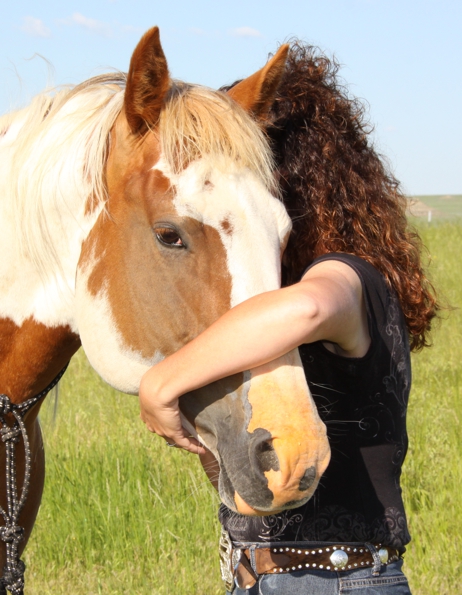 Workshops involve but are not limited to:
Leadership Development, Team Building, Communication, Anger Management, Conflict Resolution, Anxiety, Addictions, Self-Esteem, Confidence Building, Life Skills, Reading, Depression, Bullying, Grief and Loss, and Eating Disorders.
Creativity is encouraged! 
Partnerships with Counselors, Social Workers, Physicians, Court Services, Corporate Groups, Sports Teams, Youth Groups, School Groups, Men's or Women's Groups, all benefit from this unique experience.